Let's Do
Something Good
Signup to our Newsletter and get updated
Get notified by pakhush about amazing content
5 Years Of Experience As SEO Analyst
SEO is one of the most important elements to have in your online marketing arsenal. When
done correctly, SEO can help you increase traffic to your website and grow your business.
Unfortunately, it can be a difficult process to execute on your own. But you can make Google your friend. We hope it will be more helpful if you find the right content. You can also request us to help you in building your website or blog.
Popular Picks
Here are some most favorite Topics all the time
Reviews
Find The Best For You
Tips & Tricks
Make Things Easier
Analytics
Track Your Progress & Improve
Free Tools
Offers For Subscribers
On Demand Content
You can ask me to write content you are interested
We would love to hear from you about your favorite category. Give us your suggestions and we will try our best to give you the amazing and detailed content of your choice. We will explore the deep points and make it helpful for you.
Let's do something good
Most Popular
Content writing is an art specially when you are giving solution to your visitor's queries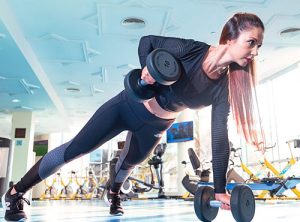 Corrupti Explicabo Congue Placea Felis
Dolor eum doloremque, commodo odit esse recusandae donec nulla commod
Lobortis Sapien, Nisi Donec Perferendis
Dolor eum doloremque, commodo odit esse recusandae donec nulla commod
Nunc Officiis Tenetur Ad Duis Ipsam Magni Vehicula
Dolor eum doloremque, commodo odit esse recusandae donec nulla commod